The temperature is rising, grills are fired up and school is out. There's no doubt that summer is in full swing. Whether you're prepping your home for sale or just need some fun ideas for the weekend, here are five posts to check out.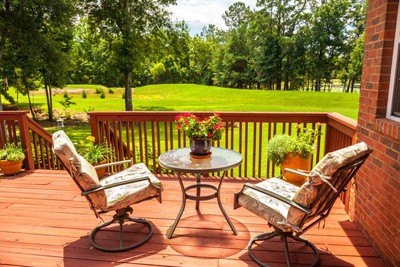 8 Staging Tips for Small Outdoor Spaces
Selling this summer? These staging tips will help showcase your outdoor living space.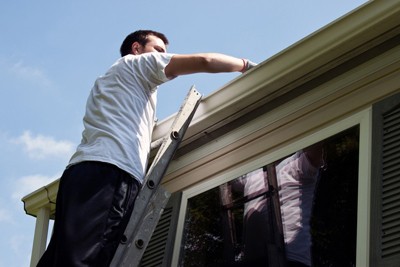 5 Ways to Squash Winter Blues While It's Still Summer
Check off these maintenance projects to make life easier in the winter.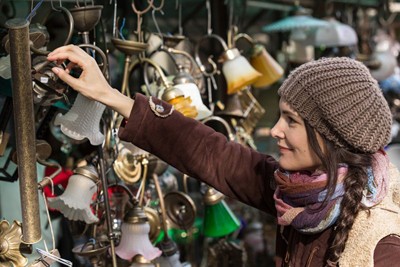 6 Places to Find Furniture You Didn't Think to Look
Outdoor market season is in full swing. Get out and enjoy the sunshine – and pick up a few new pieces for your living room while you're at it.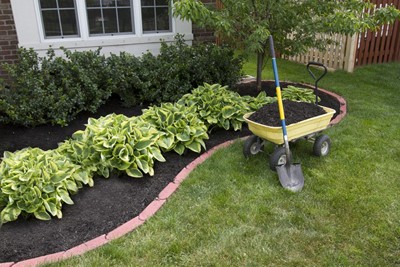 8 Money-Saving Tips for Landscaping
Pour some lemonade, put on some tunes and get to work creating a yard that's sure to be the envy of the neighborhood. Follow these tips to do it without breaking the bank.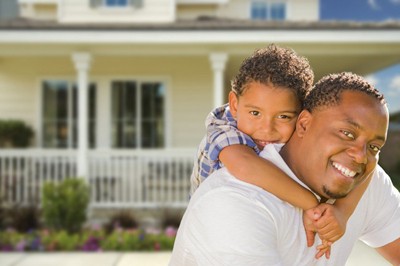 4 Steps to Launch the Home Buying Process
Considering a move? Relax on your perfectly staged patio and read these tips.

Whatever your home selling, buying or owning needs are this summer, the RE/MAX blog is full of advice to help. And when you're ready, so is an experienced RE/MAX agent.