The much anticipated season six of Game of Thrones airs this weekend at 9:00 p.m. EDT on HBO! It's a great distraction from the stress of buying, selling or remodeling a home. To get you in the medieval mindset, here are the six must-haves to look for in your next castle.
1. A view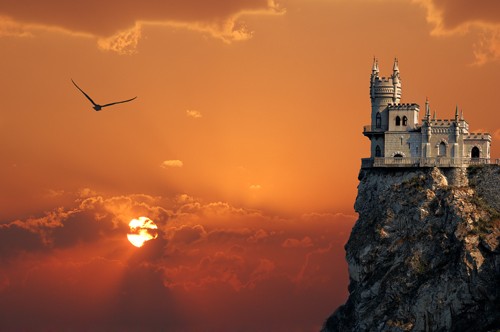 To keep an eye out for White Walkers
2. A drawbridge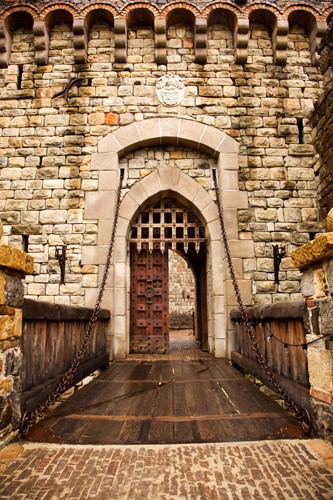 As GOT has taught us, castles often attract unwanted guests. A drawbridge helps keep the riff-raff out.

3. A throne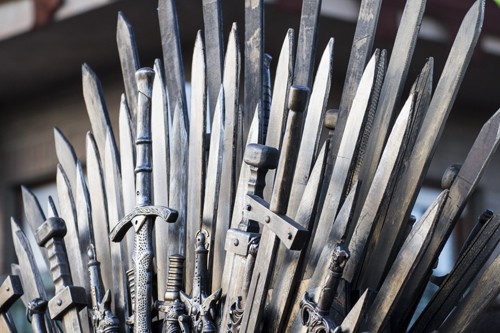 To sit upon as you muse over the latest housing numbers.

4. A great hall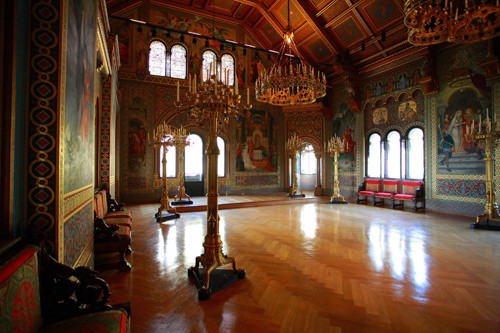 Where else would you throw your lavish GOT watch party?

5. A dungeon and/or spooky crypt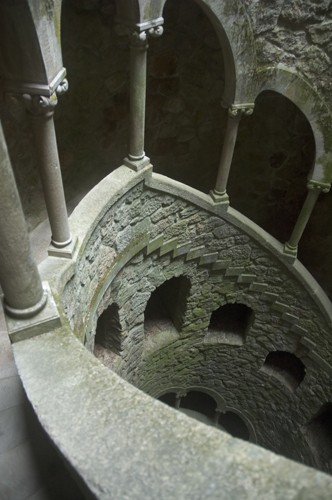 These come in handy when secrets are discovered, during moments of tension, or upon learning of an immense betrayal.

6. A fireplace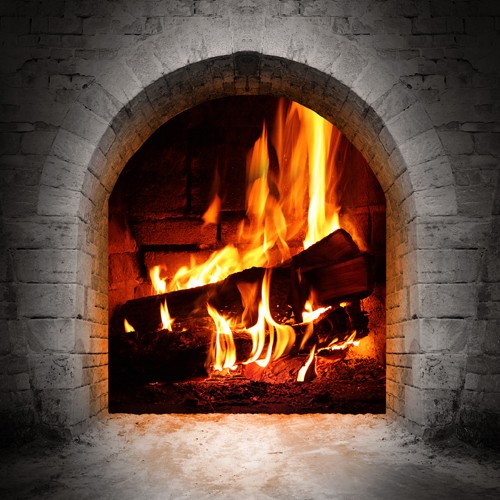 Because Winter is Coming

When you're ready to be the king of your own castle, work with a RE/MAX agent to find the fortress that's just right for you. Start here.