By Rebecca Svoma, RE/MAX Senior Marketing Specialist
In late March 2011, when I was 26 weeks pregnant, I traveled to Minnesota for our friends' wedding. The morning we were scheduled to fly back to Denver, my water broke unexpectedly. Instead of heading to the airport I was rushed by ambulance to the hospital in anticipation of a premature delivery.
Doctors informed me there was a 50-percent chance I'd deliver within 24 hours, 25-percent chance I'd deliver within 48 hours, and a 25-percent chance I'd deliver beyond that. Thankfully, the latter happened.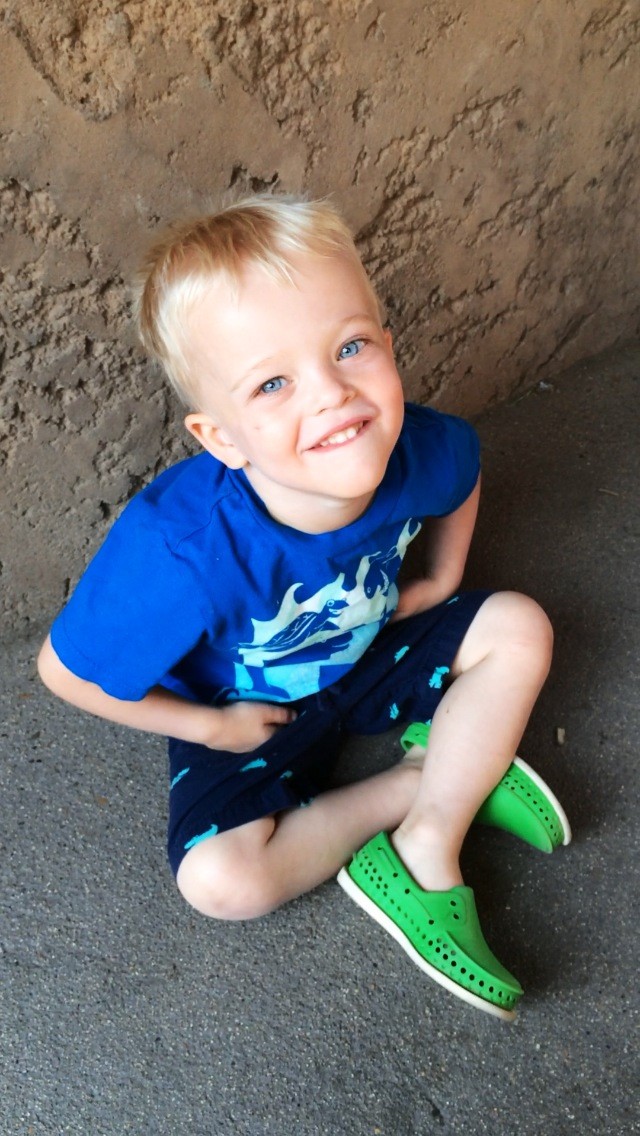 I recall a neonatologist from Children's St. Paul Pediatric Hospital prepping me on what to expect if my preemie was born at 26 weeks, 27 weeks, etc. We learned quickly that each day the baby stayed inside meant a higher chance of survival, fewer days in the Neonatal Intensive Care Unit (NICU,) and hopefully fewer complications.
Twelve days later and 1,000 miles away from home, our precious son Drew entered the world, weighing 2 pounds, 6 ounces.
His first diaper was smaller than an iPhone. My husband's wedding band could slide up Drew's arm. His tiny head was smaller than a baseball. You don't realize how small 2 pounds is until you're holding a human life in the palm of your hands.
Being born 12 weeks early is tough business. At way too early an age, he overcame more obstacles, challenges and trauma than a lot of people face in a lifetime. Drew was thrown into the real world and forced to adapt, fight and ultimately thrive.
With the help of the hospital's superior NICU staff, and thanks to some inner-feistiness (a beneficial trait in the NICU), Drew fought and won.
After the longest 77 days of our lives, our little fighter was discharged and we were able to return to Colorado, as a family.
Three years later he continues to amaze us every day.
I'll be forever grateful for the precious time we spent in Minnesota. It was there we became a family and learned how to believe, trust and love unconditionally.
Life threw us a curve ball ­– but Drew crushed it. He reminds us that anything is possible. He'll forever be our 2-pound miracle.